Portuguese Pharmaceutical group Bial under search for suspected payments to physicians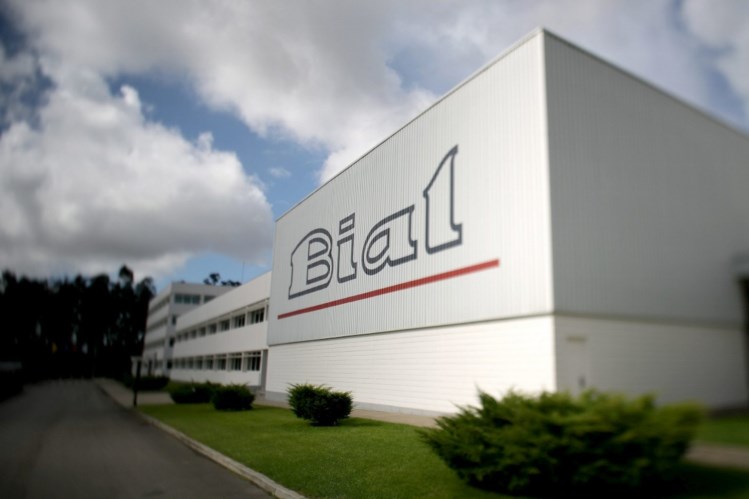 Dozens of inspectors of the Policia Judiciária(Judiciary Police – PJ) are conducting a search and seizure operation at the headquarters of the Portuguese Bial Group, in Porto, and at the pharmaceutical delegations in Lisbon. It was initially believe that the Coimbra delegations were also being investigated, but this is currently not the case.
The search warrants were issuedby the Departamento Central de Investigação e Acção Penal (Central Department of Investigation and Penal Action (DCIAP))and the investigating judge Carlos Alexandre.
This operation is due to a suspected corruption case involving senior executives of the Bial Group, sales representatives, and hundreds of physicians allegedly paid to participate in scientific studies and to prescribe medicinal products marketed by the Portuguese company.  These include bonuses paid to doctors for false prescriptions of drugs that benefited from a high reimbursement rate from the National Health Service, some of which reimbursed at 100%.
The operation currently only counts with search warrants, with no arrest warrants issued thus far, but according to the Público Newspaper, later today defendants might be named in this case.
The process is centered on signs of, among other crimes, active and passive corruption for lawful and unlawful action, aggravated fraud, and document falsification.
Bial´s drug portfolio includes a number of generics, from Diazepam, Acid Folic products and Rivestigmine, to the first original drug molecule developed in Portugal, Eslicarbazepine acetate (marketed as Zebinix in Europe and as Aptiom in the US), for the treatment of epilepsy, and the upcoming Opicapone, a COMT inhibitor for Parkinsons´s Disease.
We will update the website as the news progresses.